WordPress 6.2 is coming on March 28, 2023, and it comes with a host of new features and improvements that make it easier than ever to create and customize your website. In WordPress 6.2 the Full Site Editor feature is now out of beta, allowing the community to create block-based themes and experiment with their own WordPress websites, plugins, or themes. Note that the Full Site Editor is available with block themes that support this feature.
In this blog post, we'll cover the most significant additions and how they can benefit you as a WordPress user upgrading to WordPress 6.2.
---
Browse and Choose Templates to Edit
In WordPress 6.2, the site editor will load the template preview window first, allowing you to browse different templates and see a preview of what they look like. Once you've selected a template, you can easily edit it and save your changes.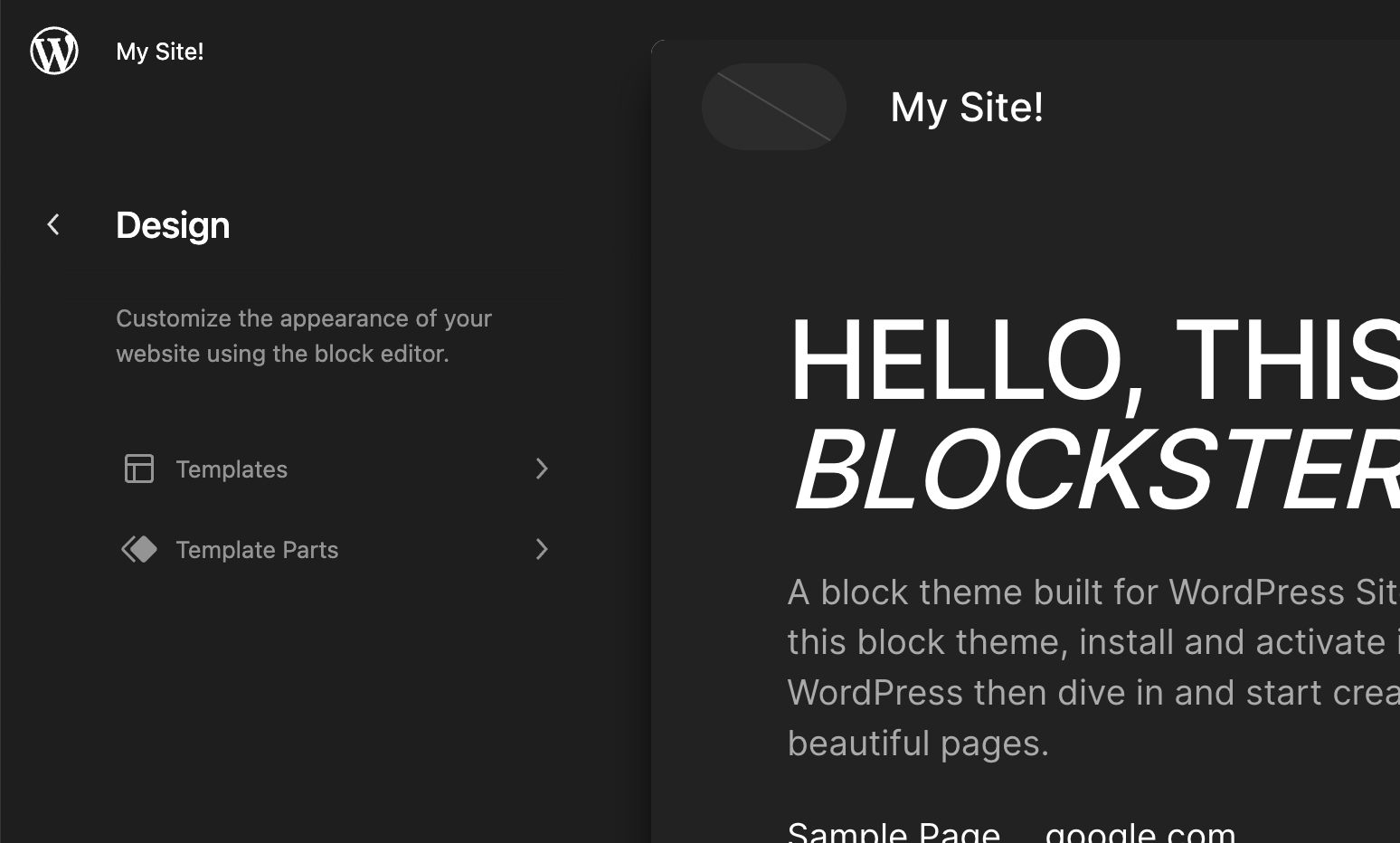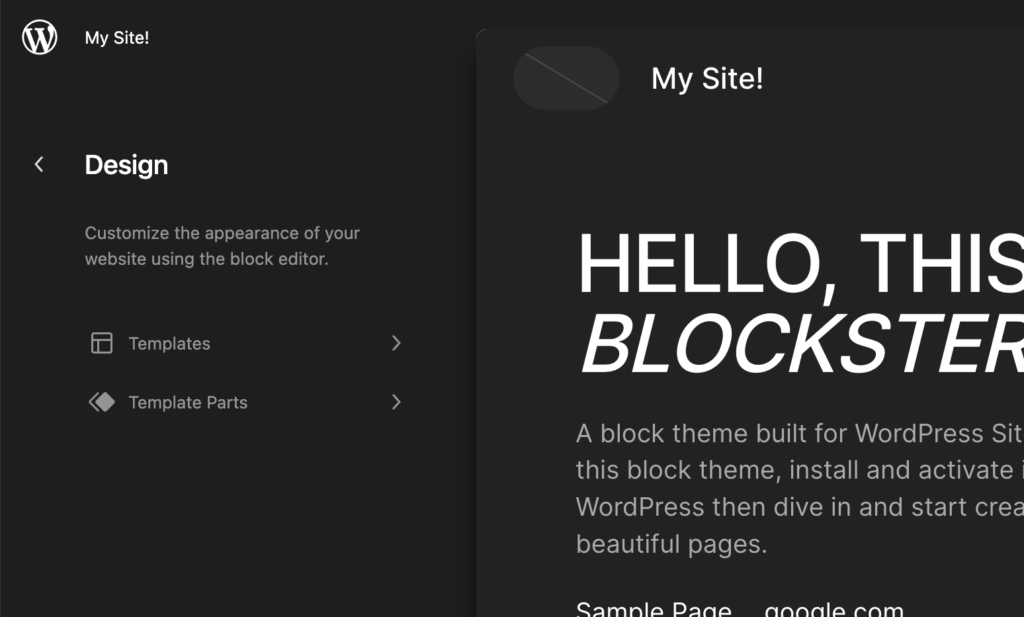 ---
Add Custom CSS to Your Theme or Specific Blocks
WordPress 6.2 introduces the ability to add custom CSS to your entire theme or specific blocks through the Styles panel. Additionally, you can use the free WPCode plugin for conditionally adding CSS or keeping custom styles outside of theme-specific settings.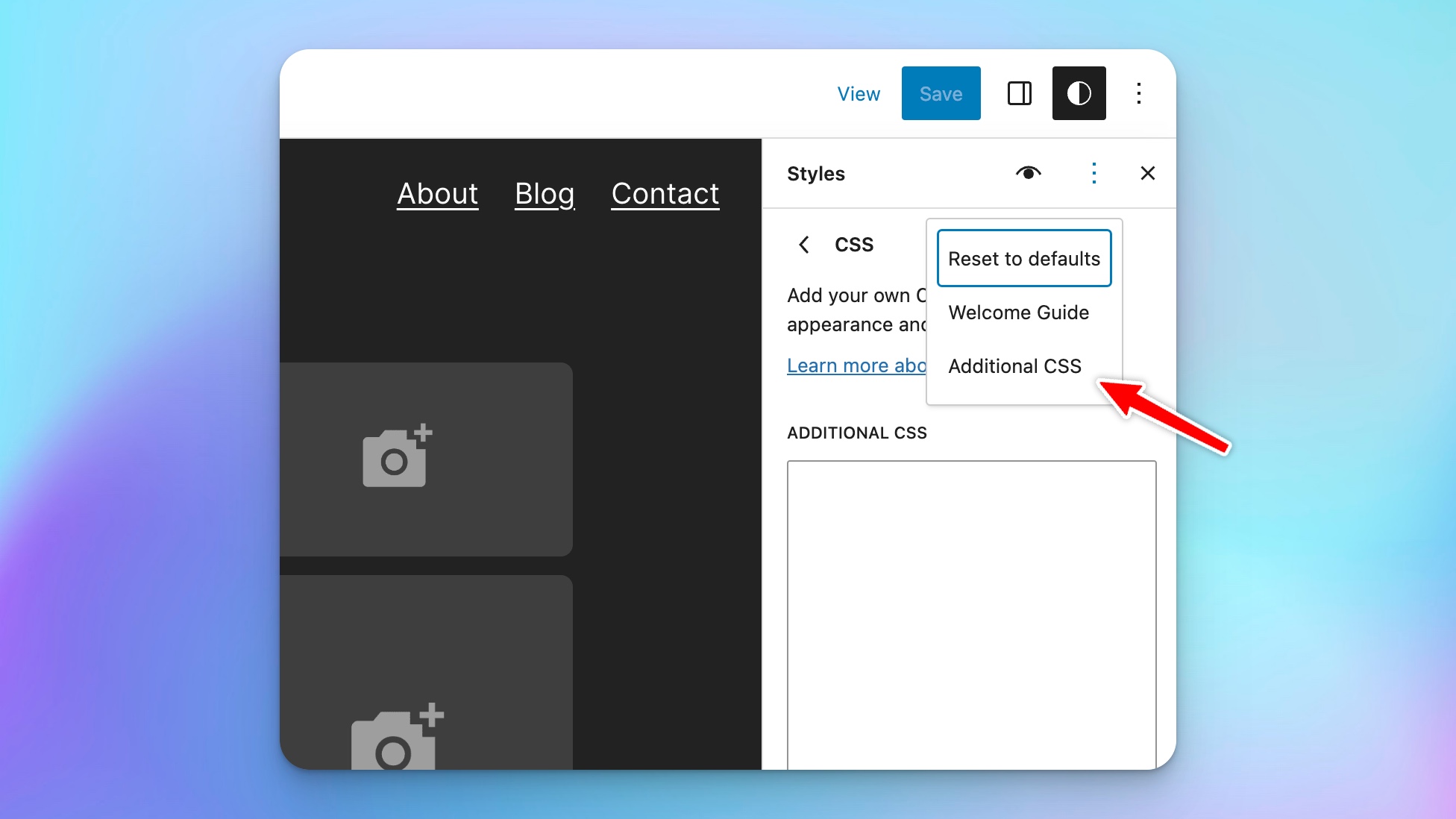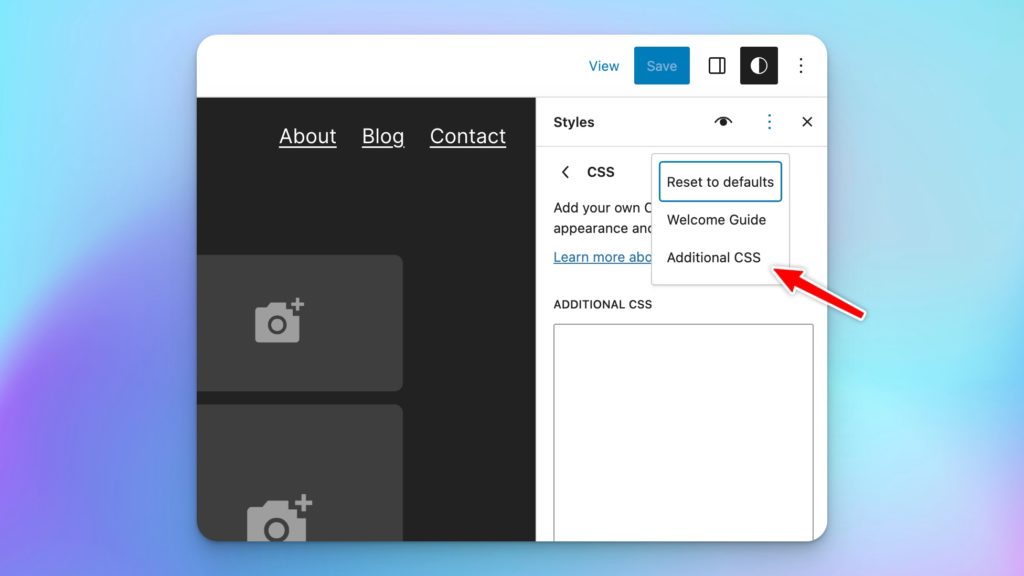 ---
WordPress 6.2 improves navigation menu creation and management in the Full Site Editor, making it easier to add, remove, and edit menu items under the Navigation block. You can also create new menus or load exiting menus.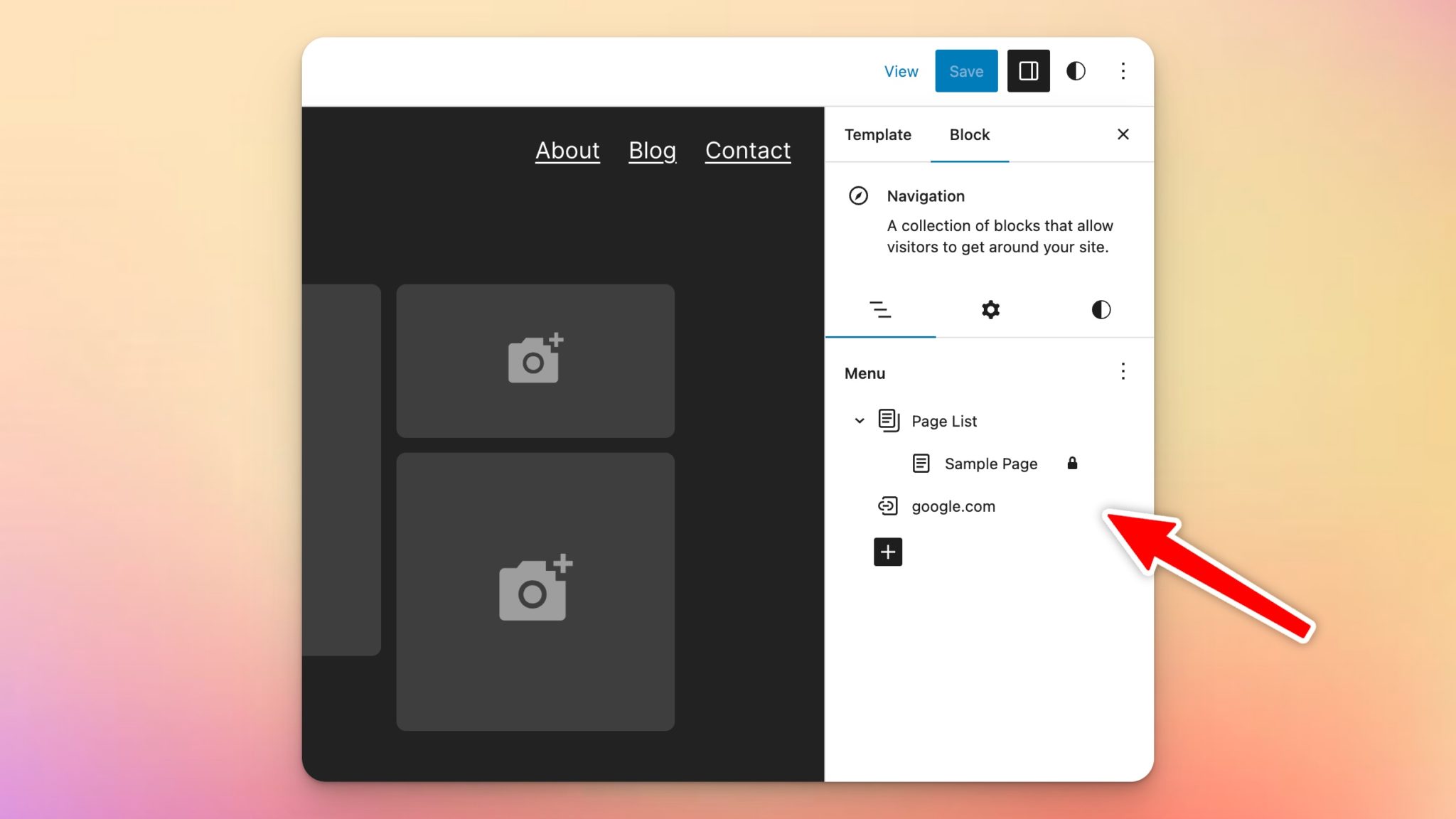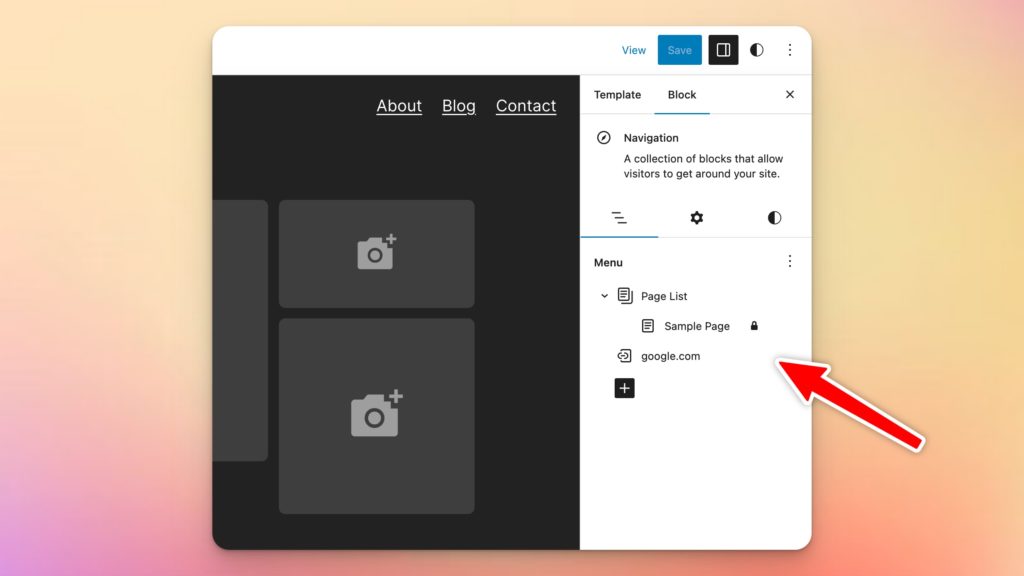 ---
Colors to Indicate Template Parts Being Edited
When editing a template part in WordPress 6.2, the element will be bordered in a color and have a template part icon attached to help you realize that you are editing a global, site-wide element.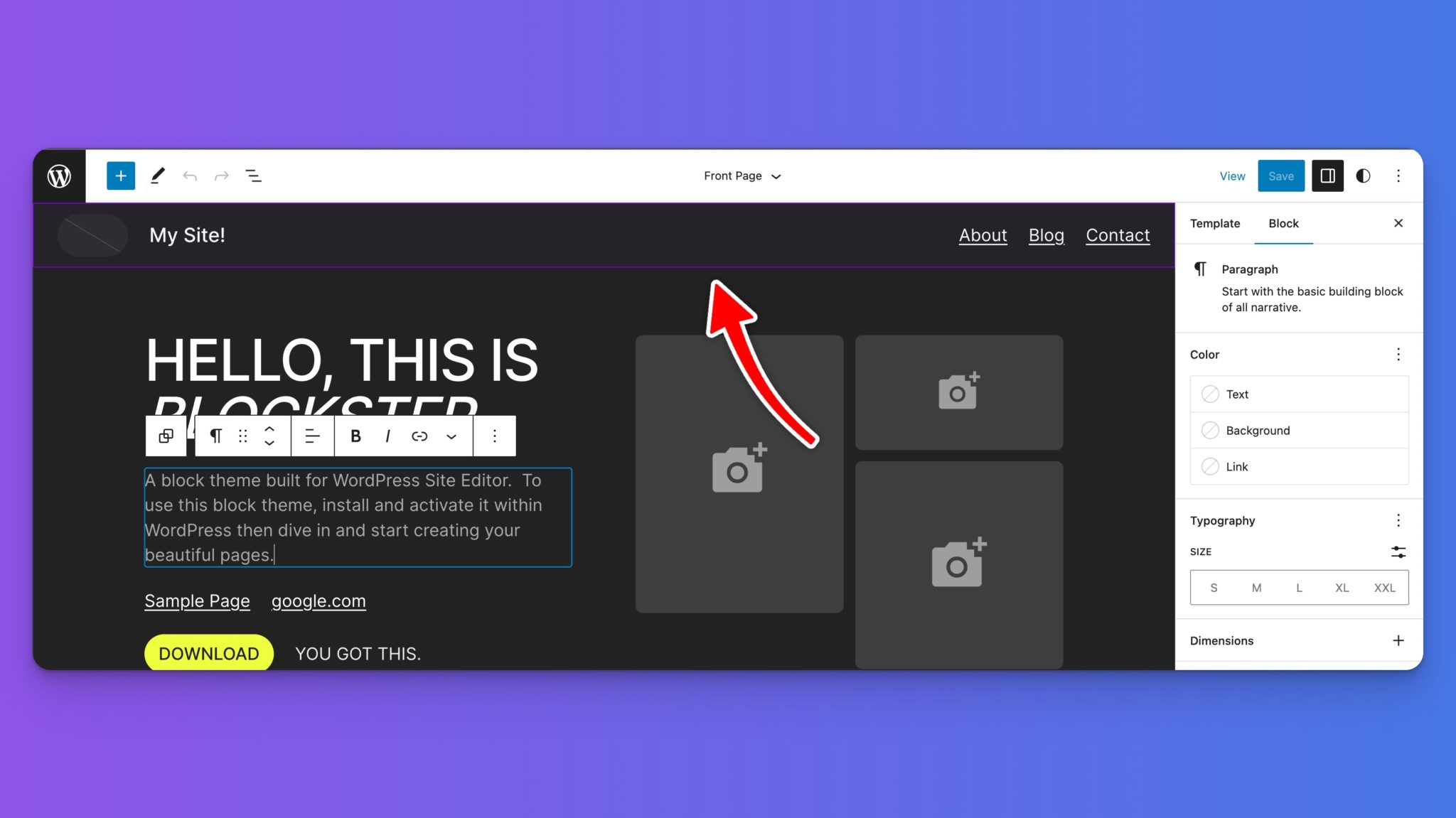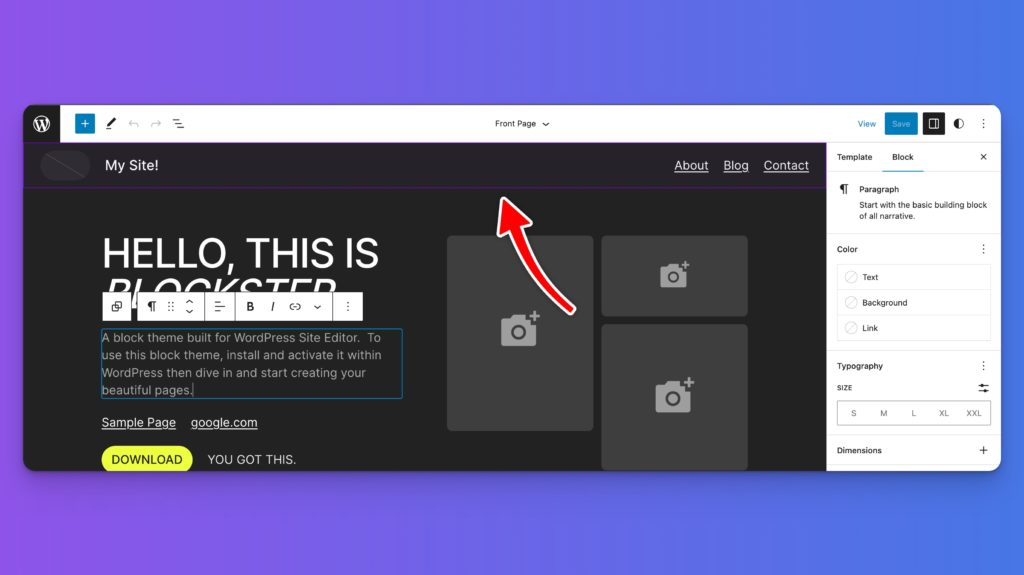 ---
See Styles for All Blocks in The Style Book
The new Style Book feature in WordPress 6.2 allows you to view all the blocks and their styles in your theme, making it easier to locate and edit specific blocks.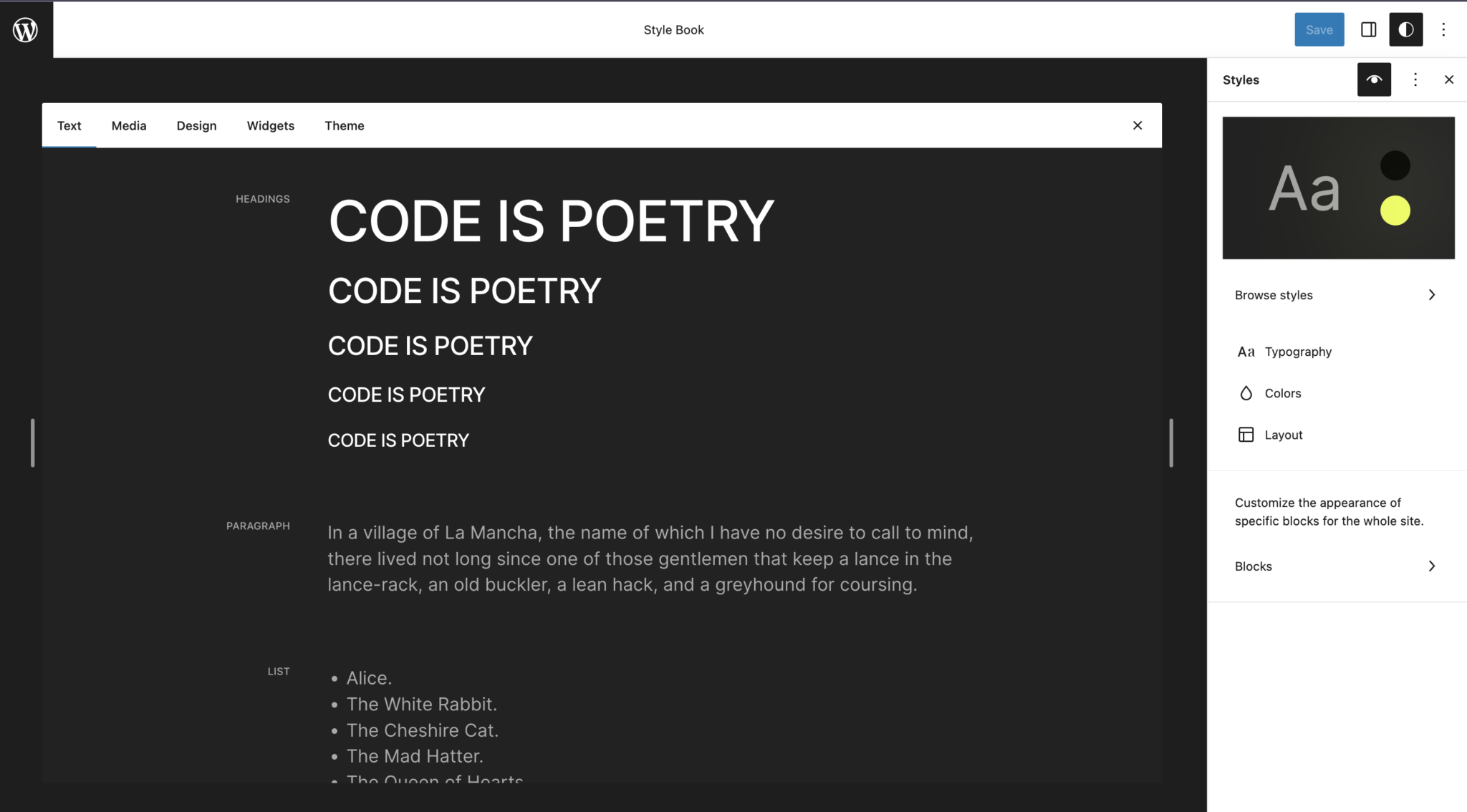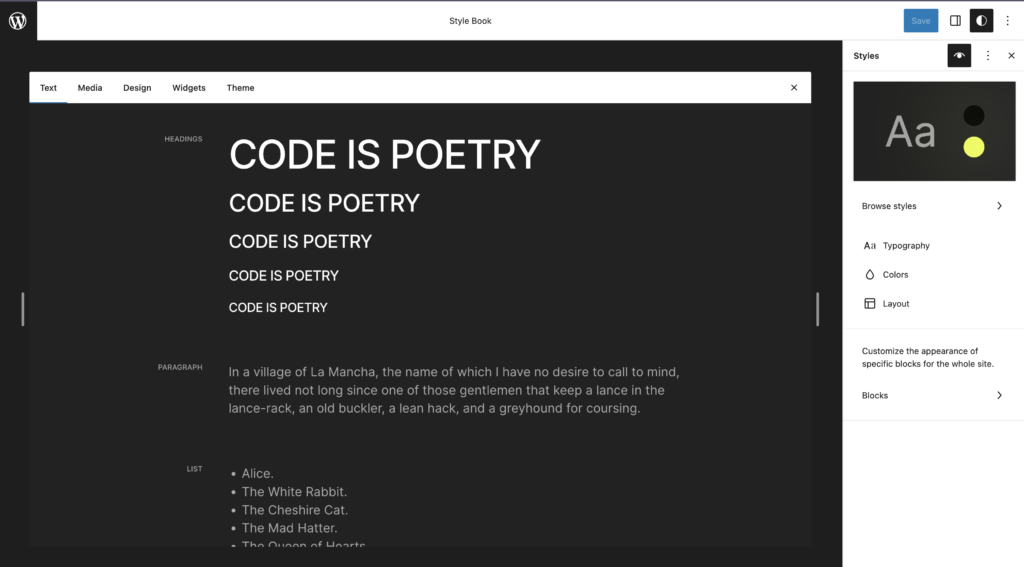 ---
Copy and Paste Block Styles
WordPress 6.2 enables you to copy and paste block styles, streamlining the process of applying similar styles to multiple blocks. This is such a great change to WordPress' block editor.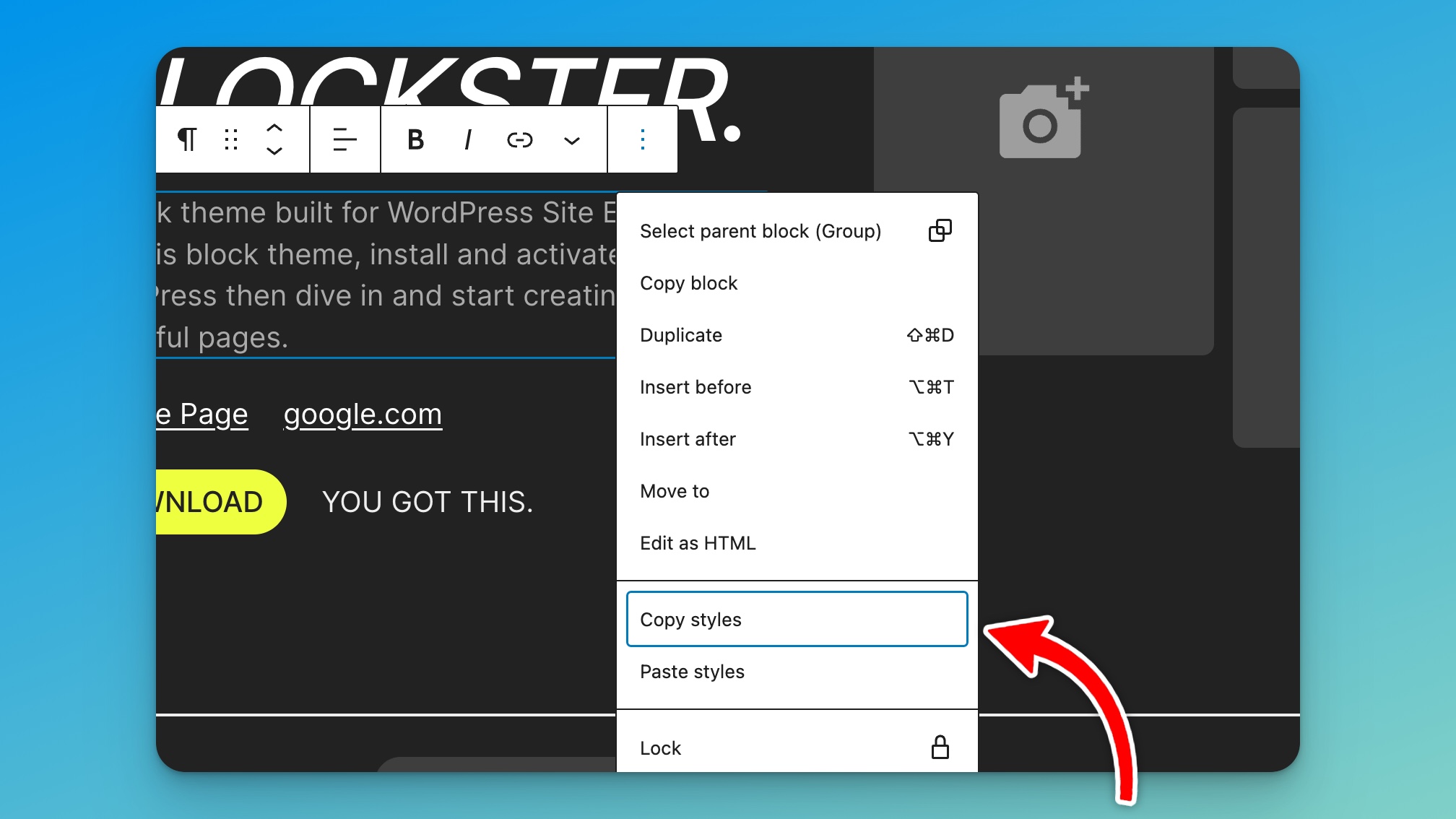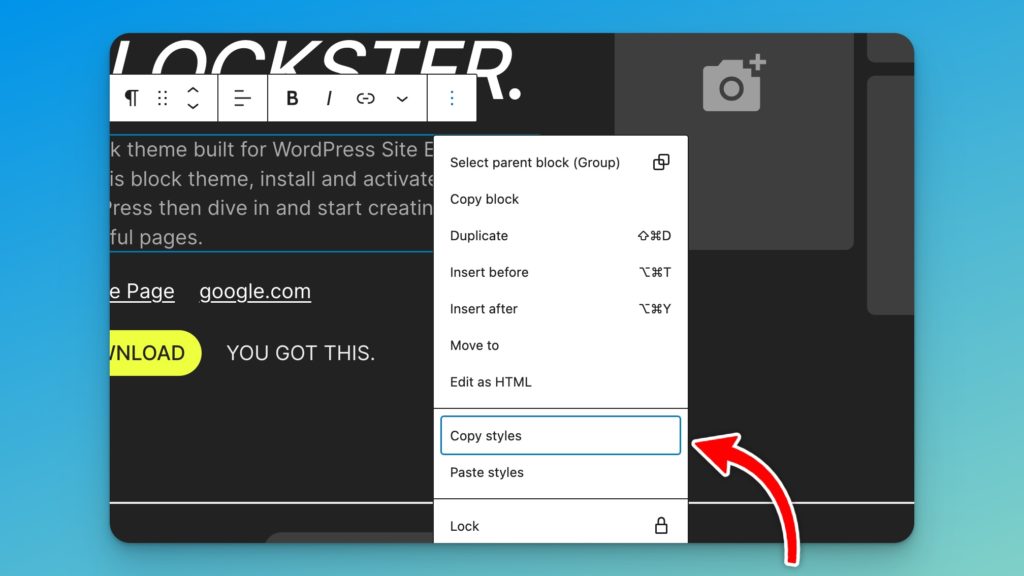 ---
Classic Widgets Import as Template Parts in Block Themes
When switching to a block theme, WordPress 6.2 will convert legacy widgets into special Template Parts, preserving your previous theme's widget functionality.
---
Separate Sub Panels for Block Settings and Styles
WordPress 6.2 introduces two sub-panels for each block: one for block settings and another for styles, making it clearer where to find specific editing options for blocks.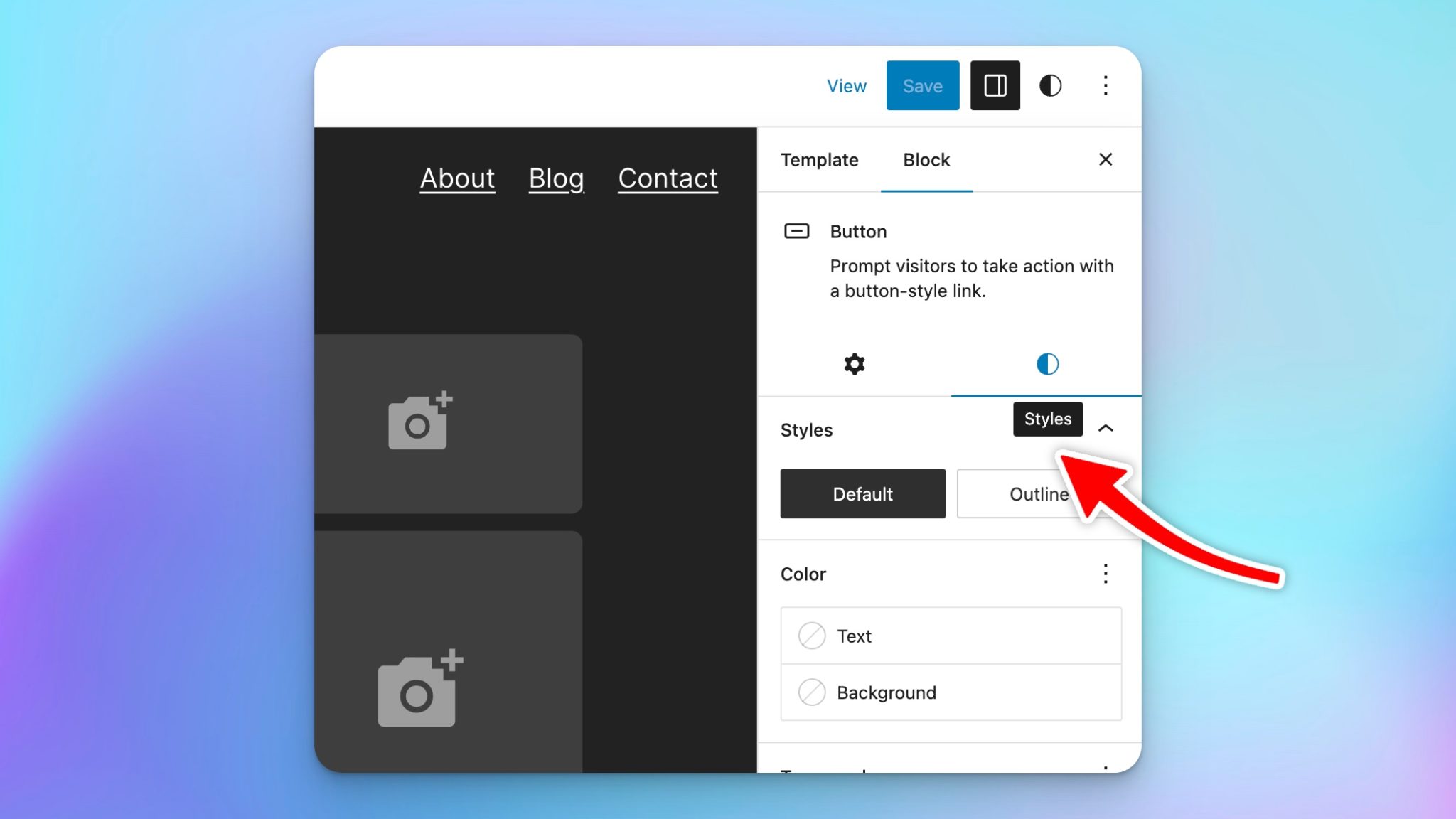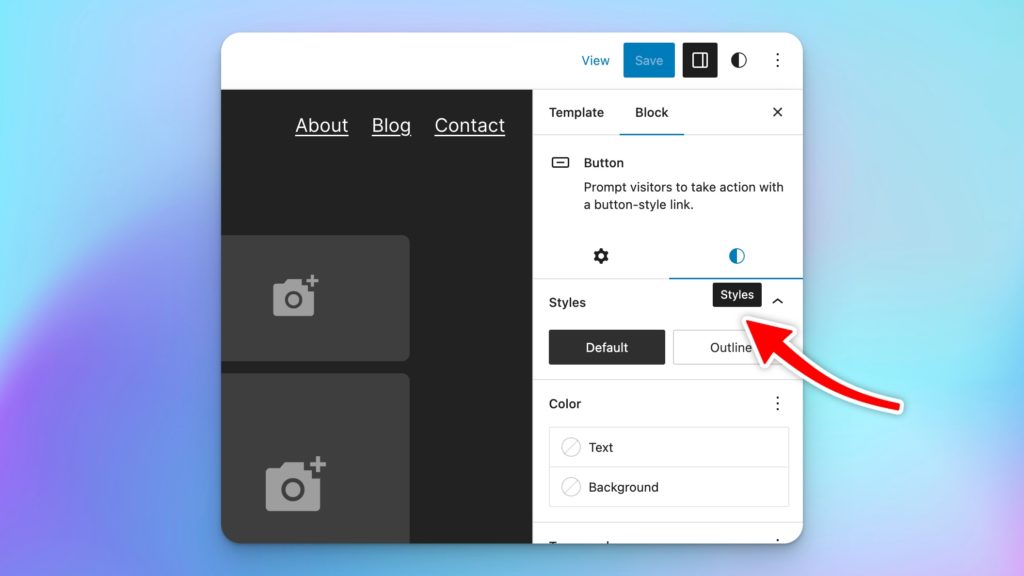 ---
A New Distraction-Free Mode is Introduced
WordPress 6.2 brings back a distraction-free mode that hides all editor control elements, providing a clean and focused writing environment.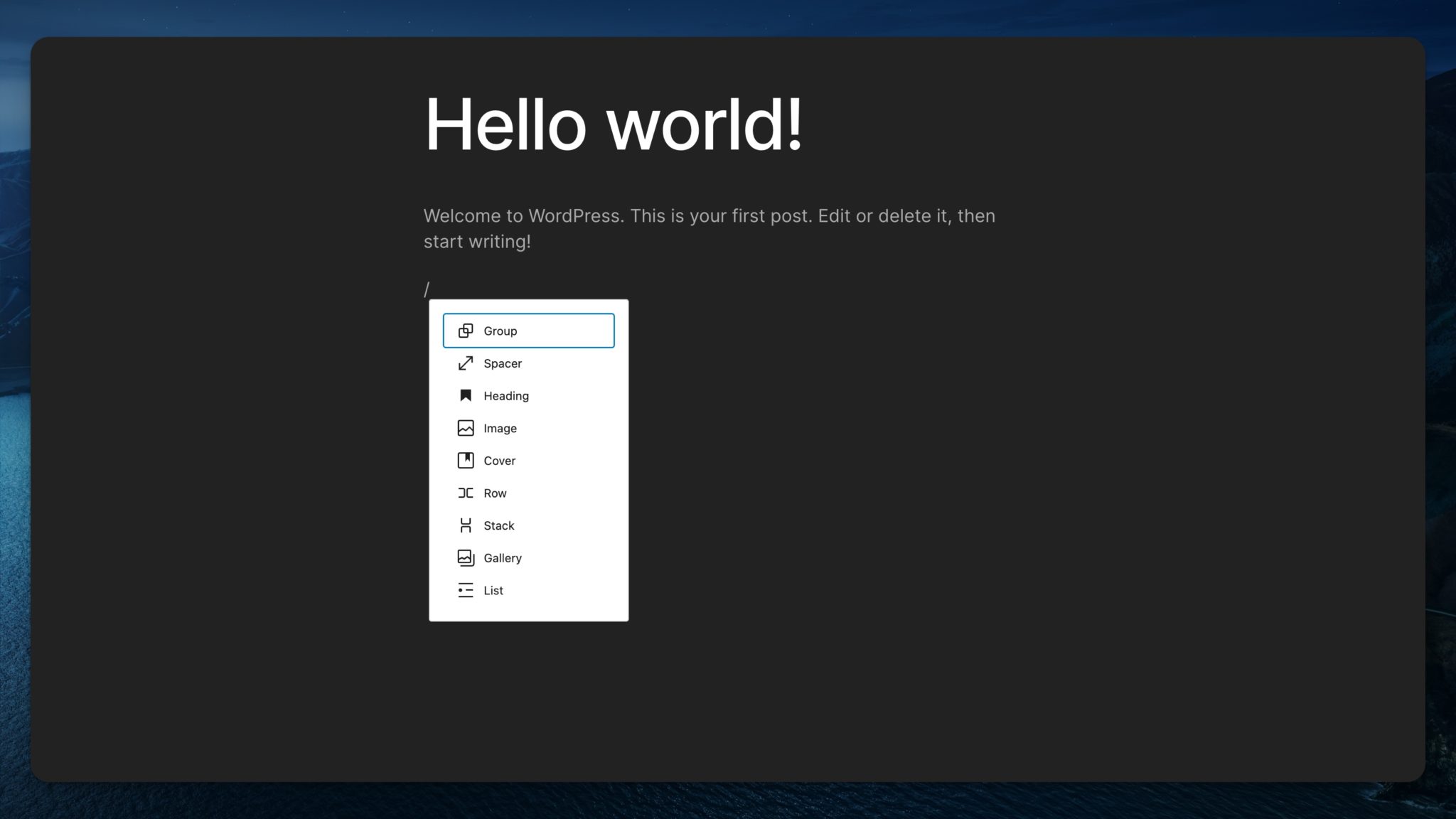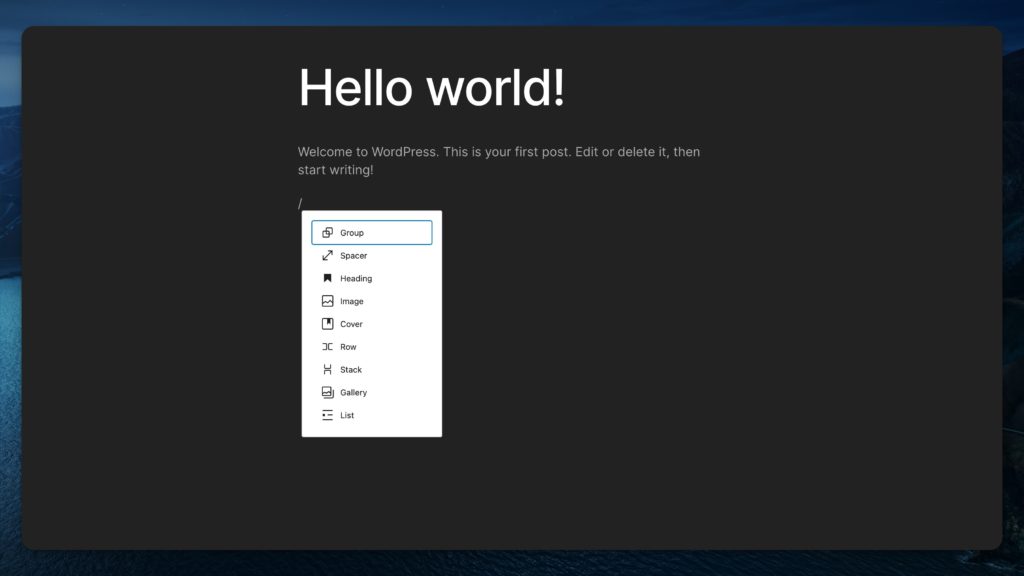 ---
Improved Pattern Insertion with New Categories
The Pattern Insertion panel in WordPress 6.2 has been simplified, with two new categories added for Header and Footer sections. You can now easily browse patterns by category and insert them into your templates.
---
Miscellaneous Changes
Other updates in WordPress 6.2 include a Download File link in the Media Library, Openverse integration for adding free images, a new icon for the Settings Panel, and various under-the-hood changes for developers.
---
Download Link For Media Files
The media screen now shows a Download File link in the list view, making it easier to download media files directly from your Media Library.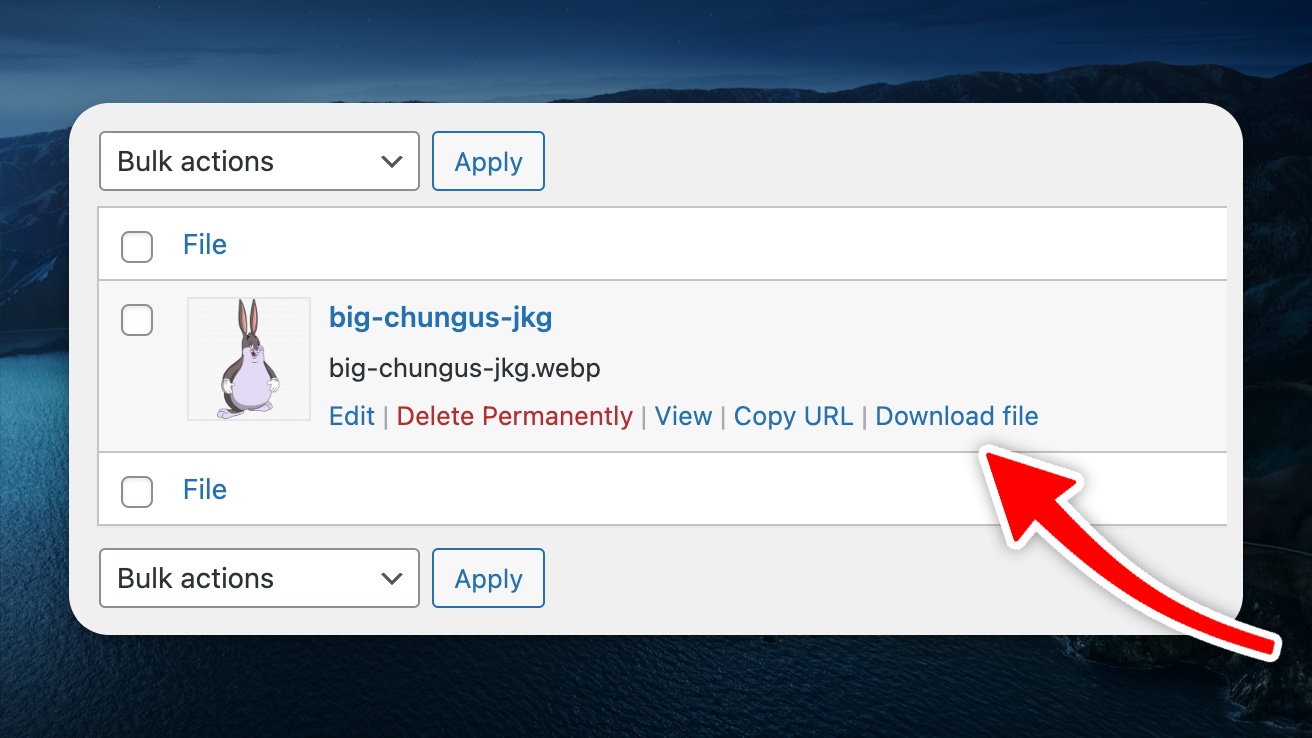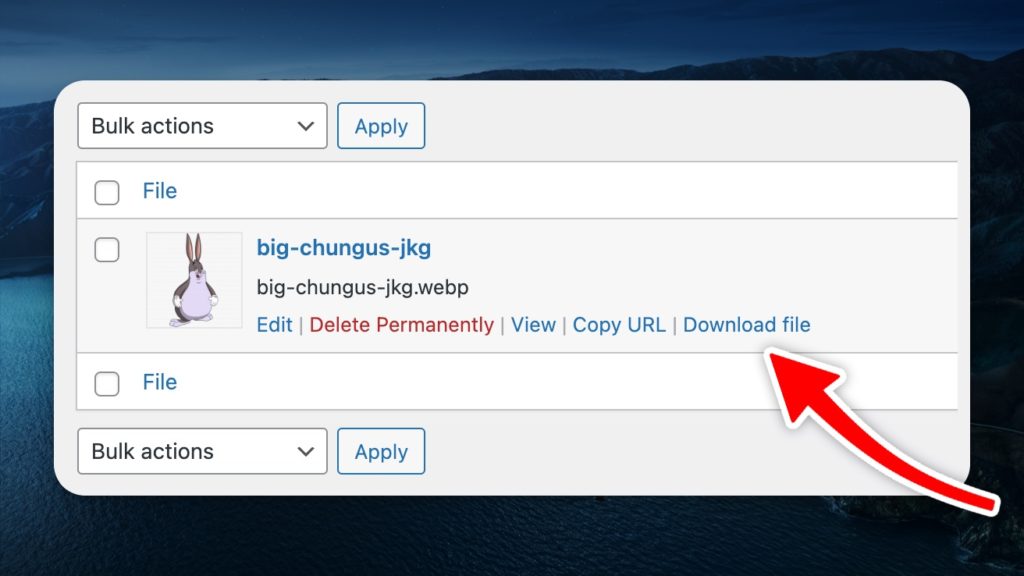 ---
Openverse Integration to Add Free Images
Openverse offers royalty-free open-source images. With WordPress 6.2, you can easily find and add these images to your content through the Add New panel.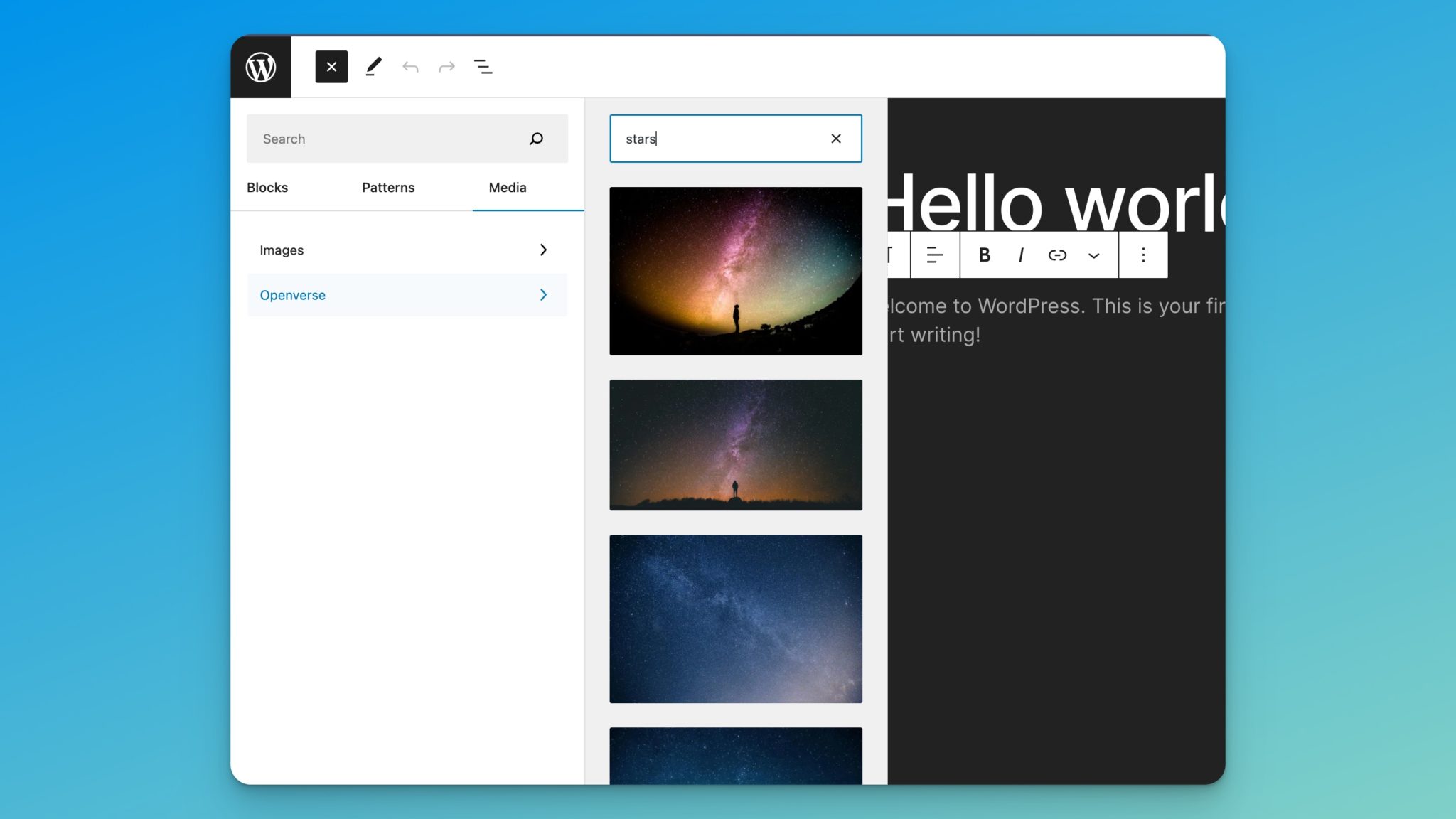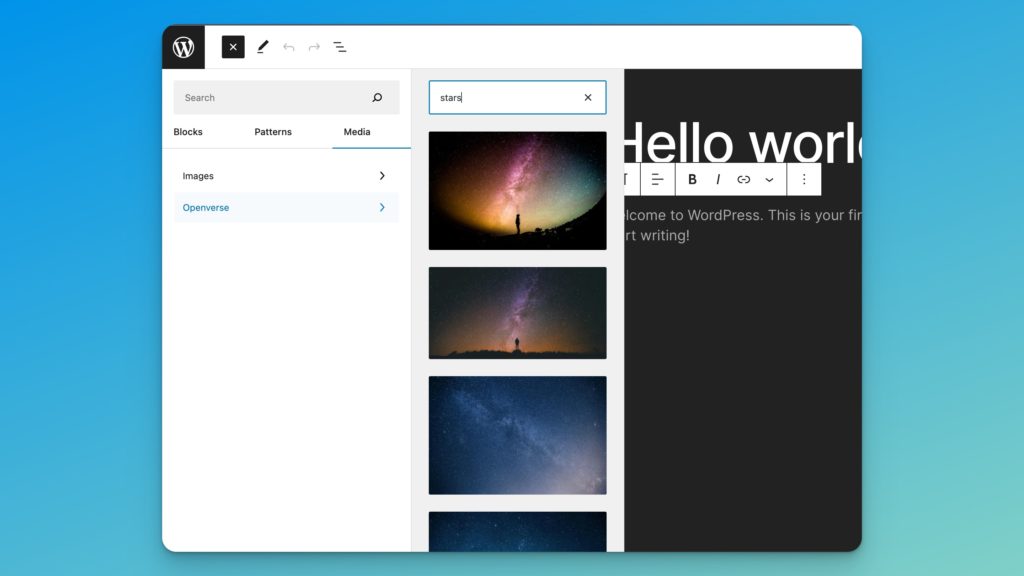 ---
New Icon for the Settings Panel
The icon to display the settings panel has been updated from a gear icon to a panels icon, providing a more intuitive representation of the panel's function.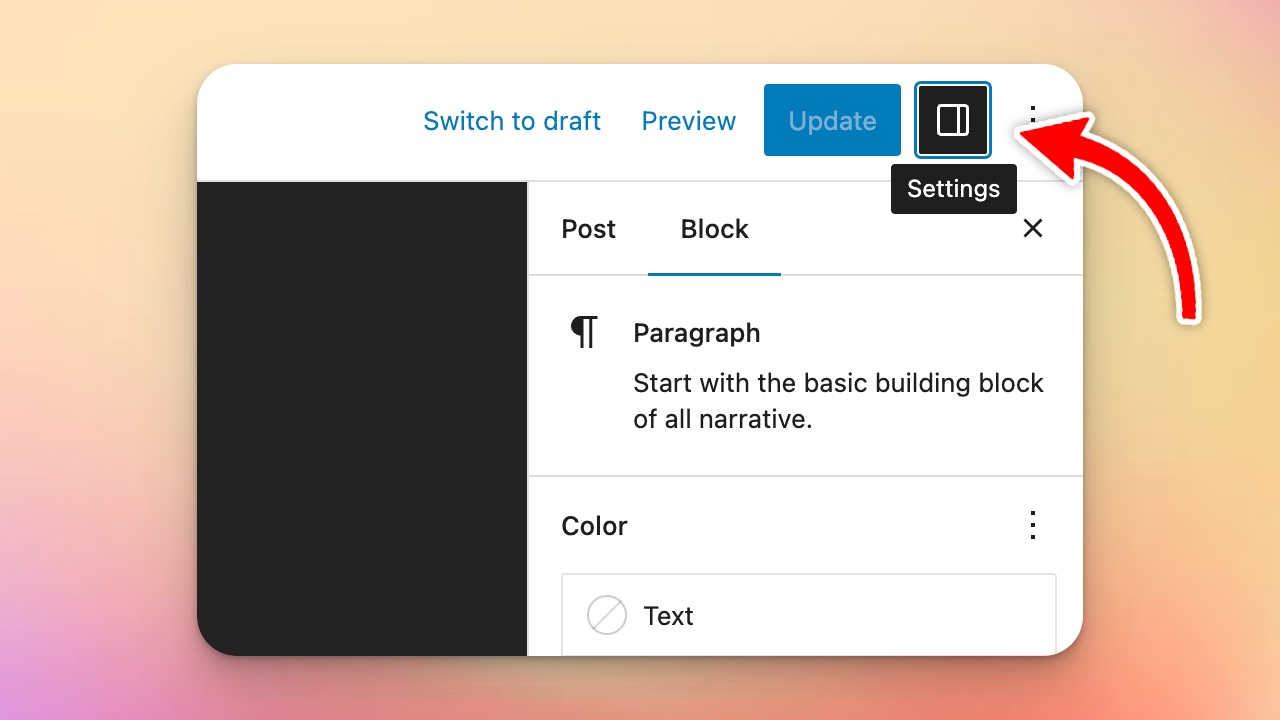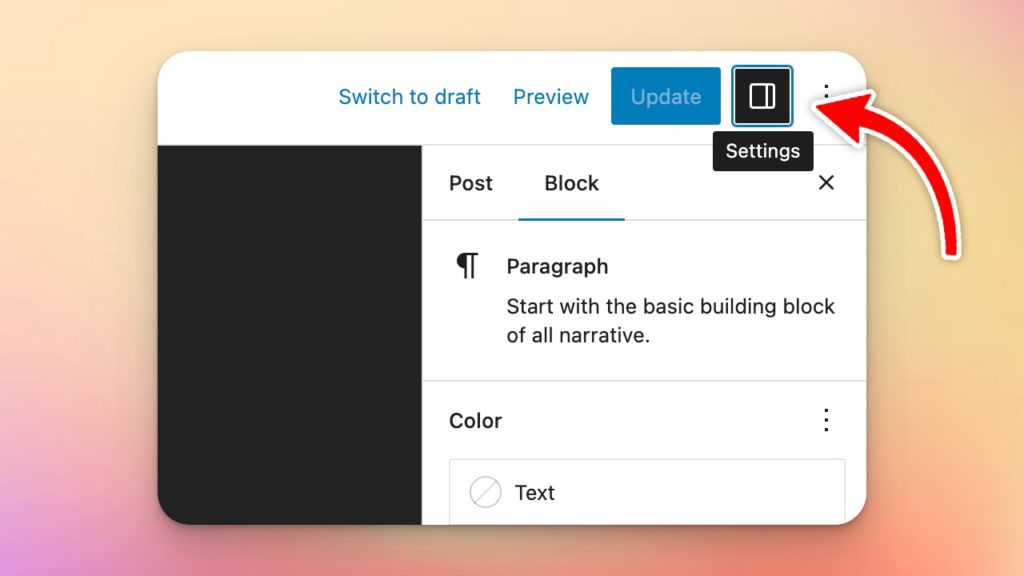 ---
Under The Hood Changes
WordPress 6.2 introduces numerous changes intended for developers. Some of the key updates include:
Overall, WordPress 6.2 includes 100+ enhancements and 100+ bug fixes. You can read full details in the WordPress 6.2 field guide.
---
We hope this article provided you with a comprehensive overview of the new features and enhancements coming in WordPress 6.2. Stay tuned for more updates and tutorials on how to make the most of these exciting new capabilities.