You may be looking for a WordPress user ID for many reasons. Whether you need the user ID for custom code or debugging an issue in this tutorial we'll show you how to find user IDs in WordPress.
Find User ID in WordPress Dashboard
This is by far the most simple way to get a WordPress user's ID. First, you'll need to login to your WordPress admin dashboard.
Then head to Users/All users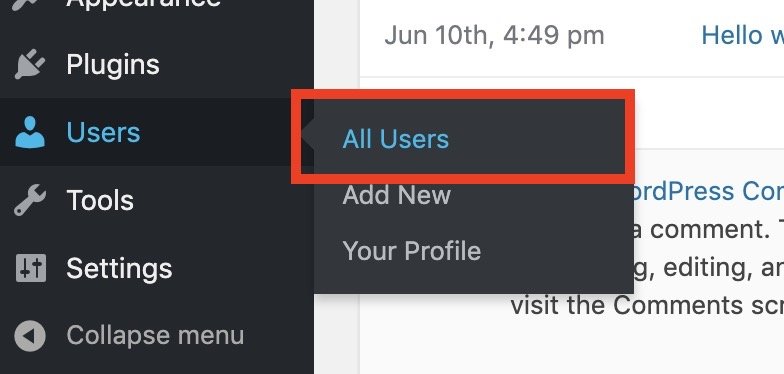 From here you can select the user you want the ID of by clicking edit.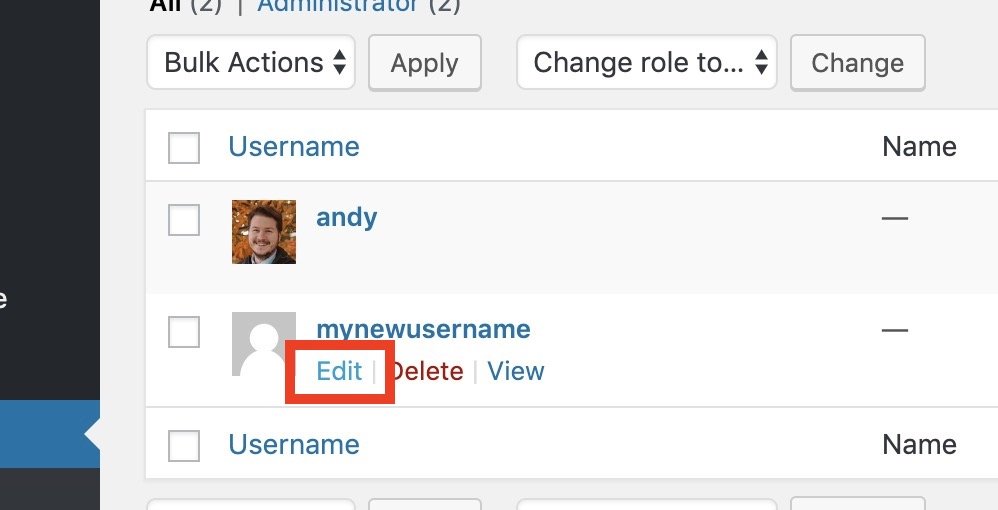 This will lead you to the user edit page. Here you'll easily be able to see the user's ID in the address bar of your browser.
In the example below our user's ID is "3".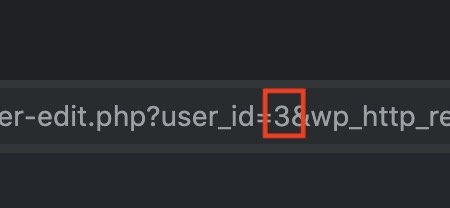 See All WordPress User IDs (Using Reveal IDs Plugin)
If you want to see all user's IDs in your WordPress dashboard you can use the Reveal IDs plugin.
After activating this plugin just head to Users/All users and you'll see a column with the user's ID.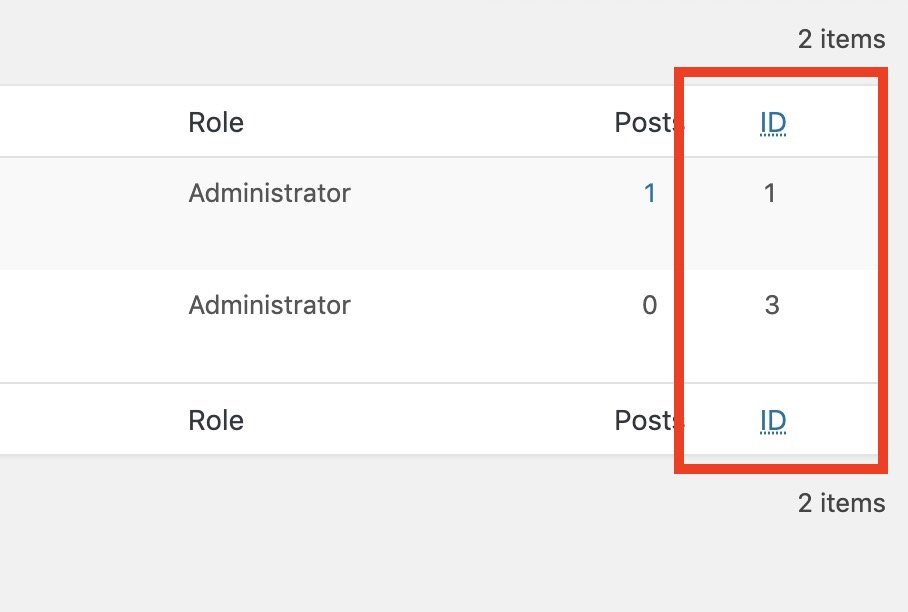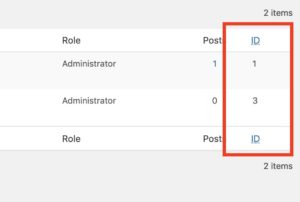 This plugin is a great way to display WordPress user IDs in the admin for quick reference.
Get Current User ID (with PHP)
The easiest way to get the current logged in user ID with PHP is to use the get_current_user_id() function. This is the ideal solution if you're building custom code and need the current user's ID.
<?php

echo

'The current logged in user ID is: '

.

get_current_user_id

();