Everyone knows how annoying a CAPTCHA can be but they are essential at cutting down spam on your WordPress site. From contact forms to login pages there are plenty of places for bots to spam your site with requests.
While Google has reCAPTCHA there are plenty of privacy concerns with using something from Google. This is why Cloudflare has introduced Turnstile. A simple CAPTCHA designed for privacy and UX in mind.
Now let's give our users a better experience and add Cloudflare Turnstile to our WordPress site.
Adding Cloudflare Turnstile to WordPress
Probably the easiest way to add Turnstile to a WordPress site is to use Simple Cloudflare Turnstile.

Simple Cloudflare Turnstile adds Turnstile to WordPress login, registration, password reset, and comment forms. Of course in addition to this it works for WooCommerce forms like login and checkout. Plus if you're using Contact Form 7 there is also an option for that to cut off contact form spam.
1. Sign Up for Cloudflare and get a Free Cloudflare Turnstile
First you'll need a free Cloudflare account. After signing up you'll see Turnstile in the sidebar of the Cloudflare Dashboard. This is where you can set up your site an get your free API key that's needed for the plugin.
After entering a site name and domain you can select what type of widget you'd like which likely will be left on managed. Note that you do not need to route your site through Cloudflare to use Turnstile.
Now let's install Simple Cloudflare Turnstile.
2. Install Simple Cloudflare Turnstile
Adding Turnstile to your site is as simple as logging to your WordPress admin and installing a plugin.
Like any plugin you can search "Simple Cloudflare Turnstile" in Plugins / Add New. You should see the plugin made by Elliot Sowersby. After installing and activating you plugin you'll have a new Cloudflare Turnstile option under your settings menu in your WordPress site.
The settings will ask for your site key and secret which is given to you after adding the site to your Cloudflare Turnstile dashboard. After entering these values simple enable parts of your site you'd like Cloudflare Turnstile enabled on.
I'd recommend all of the default WordPress forms and any contact forms you have. If you have WooCommerce or Contact Form 7 installed you'll see settings for those on this page.
I also like that there is an option for a dark or light theme as well.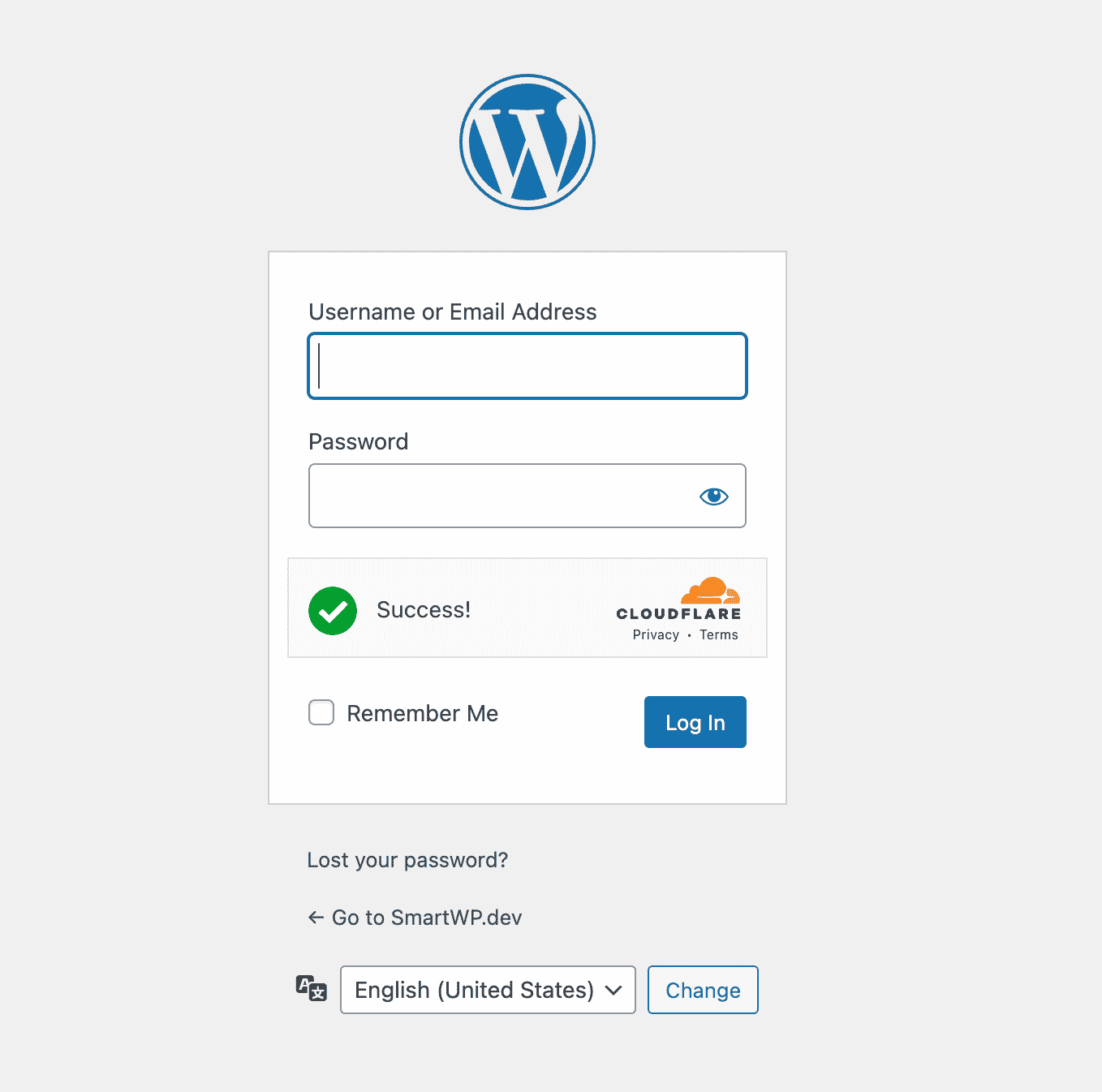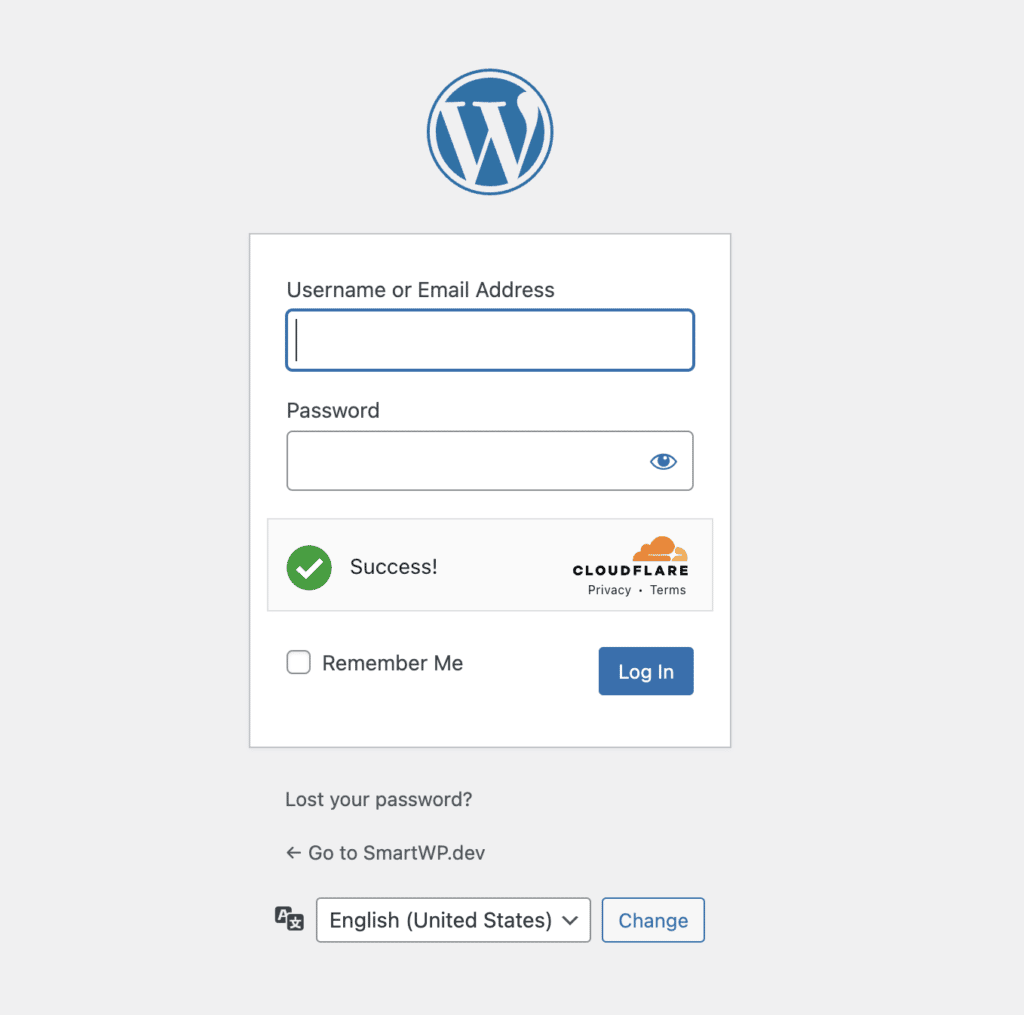 After hitting save you'll start to see Cloudflare Turnstile on your site! Best of all you'll likely not have to click anything for it to work unlike reCAPTCHA.
3. View Cloudflare Turnstile Stats
After enabling Cloudflare Turnstile on your WordPress site you can also view stats of how many users are completing it. This can be viewed in your Cloudflare dashboard.
---
We hope this guide to adding Cloudflare Turnstile to your WordPress site. If you are a WordPress developer you'll also appreciate the Turnstile developer documentation.