Knowing your PHP version is important for compatibility, performance and most importantly security. Here's how to check your PHP version in WordPress.
You'll want to make sure you're using a supported version PHP.
How to Check Your WordPress PHP Version in the Dashboard
By far the easiest way to check PHP version in WordPress is to login to your admin dashboard.
WordPress 5.4 introduced the site health feature which lets you see various details about your WordPress site's server including PHP and MySQL version.
This can be accessed by heading to Tools > Site Health in your admin's sidebar.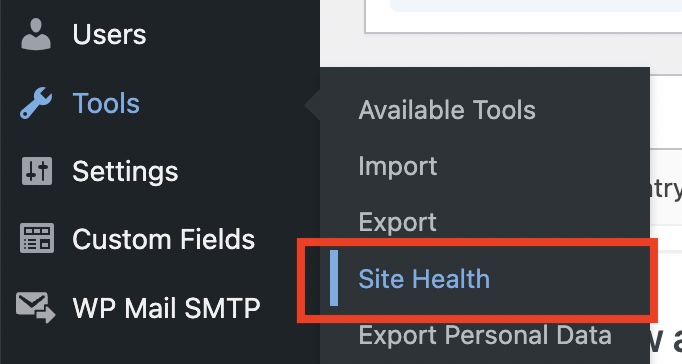 From here you'll want to head to the info tab which will give you all the info you could need about your WordPress site and server.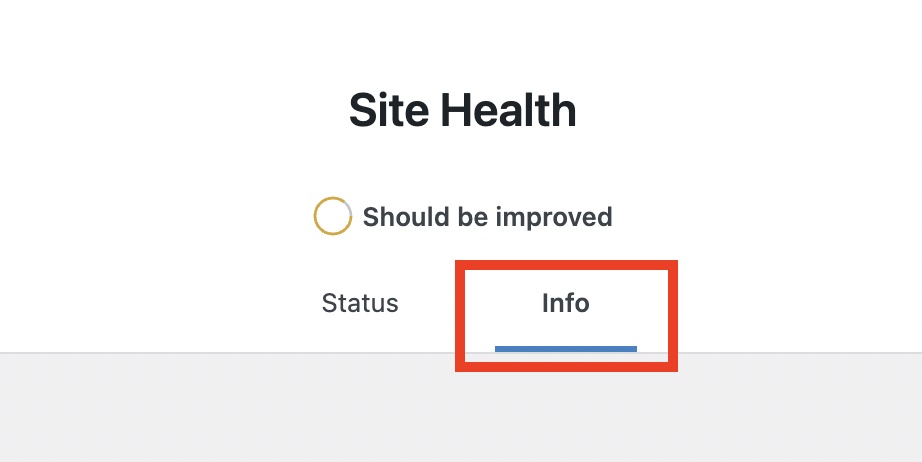 This tab includes a ton of information but we just want to know our PHP version.
After you're on the info tab you'll want to look for the "Server" section.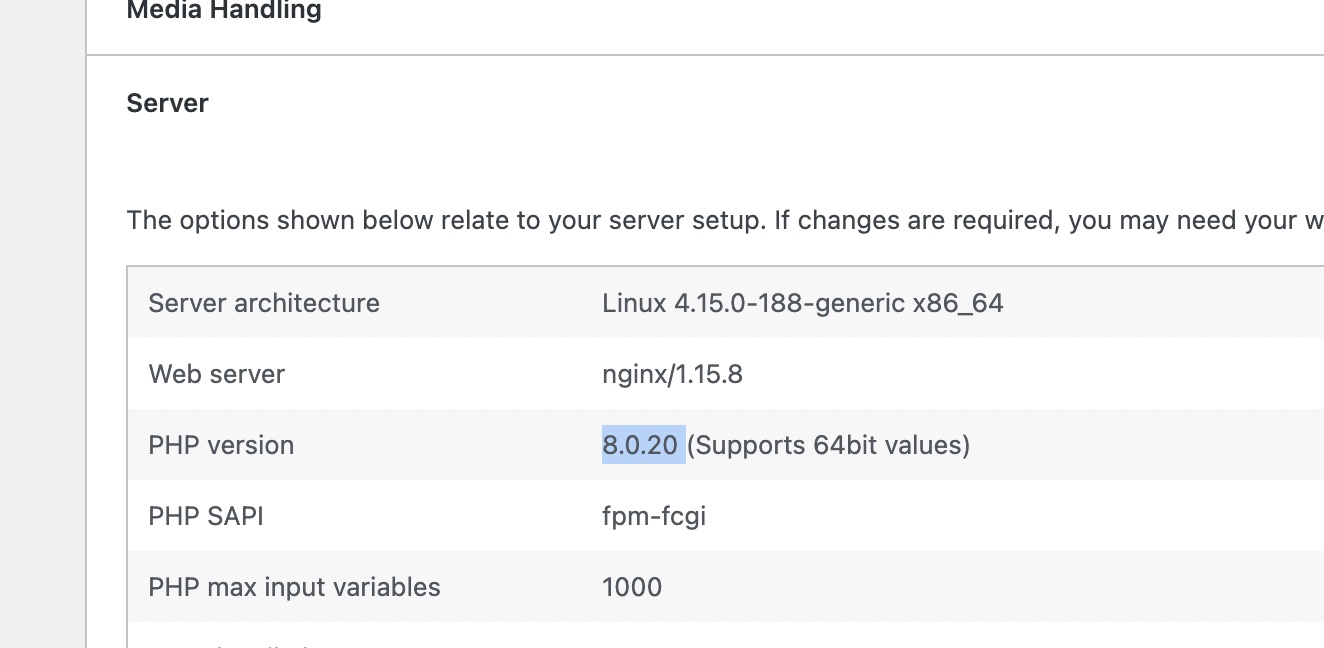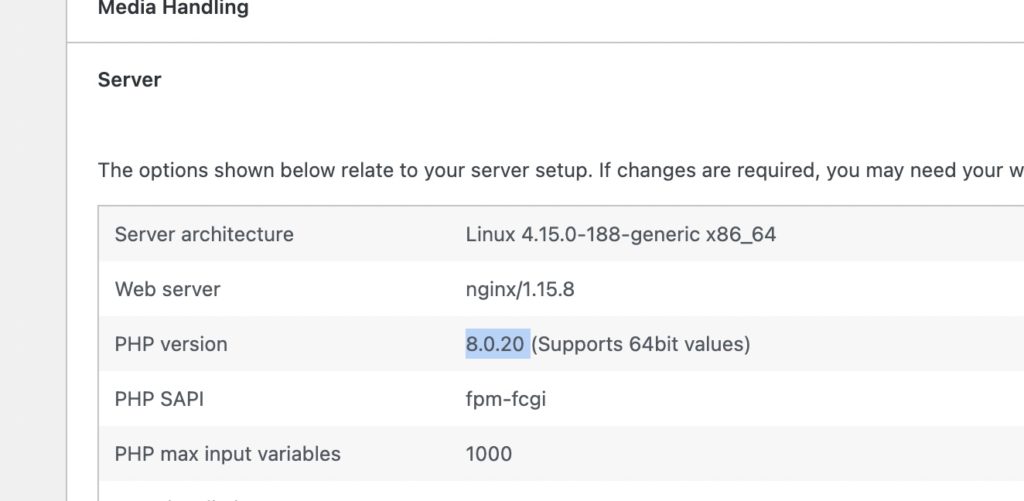 And you'll see the "PHP Version" listed here of your WordPress server.
---
And just like that you now know the PHP version of your WordPress install.
If you have any other PHP questions let us know in the comments below.